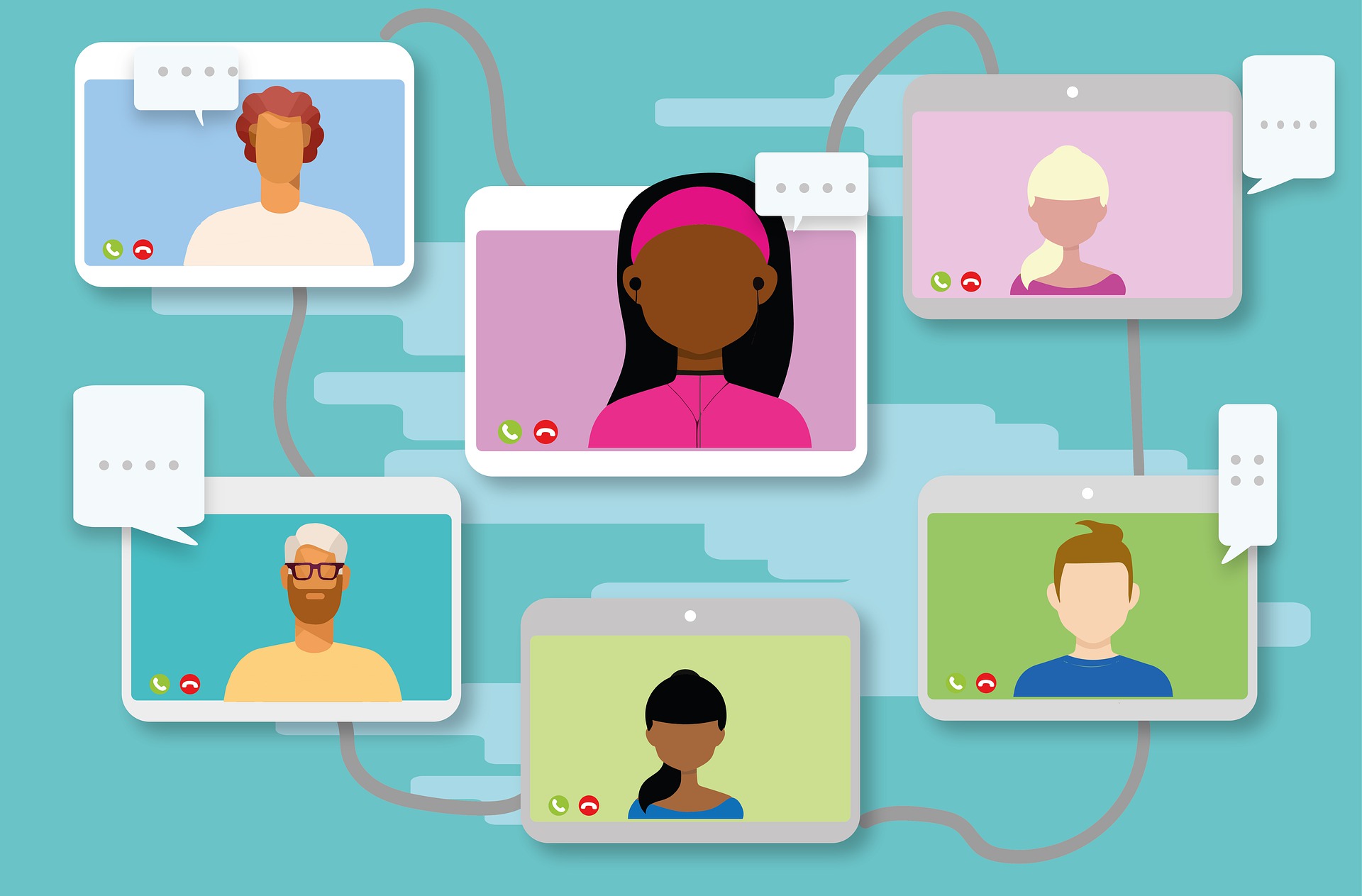 Job Description
Assist in the development of compelling, end-to-end marketing campaigns, aligned with sales operations, to create demand for new business and engage renewed interest from existing clients.
Engage hands-on with our marketing automation platform (Marketo) to set up, deploy, and analyze campaign activities.
Coordinate and support marketing team for campaign implementation, including emails, landing pages, marketing content and events.
Plan and execute initiatives to reach the target audience through appropriate Marketo email campaigns and assist in outbound and inbound marketing activities.
Analyze the success of past campaigns and use data to make recommendations for improvement.
Own campaign performance reporting, including lead volume and conversion rates by channel to assess and optimize performance.
Provide recommendations and execute strategies for keyword opportunities, campaign structuring, targeting and campaign optimization strategy.
Brainstorm and develop ideas for creative marketing campaigns.
Requirements and Qualifications
Bachelor's degree with 3+ years of experience in marketing campaigns and automation
Must be measurement-focused and results-driven across the full spectrum of campaign activities, email marketing, events, webinars, and advertising.
Hands-on experience with Marketo CRM (Preferably Marketo Certified)
A customer focus, both external and internal customers to create loyalty.
Outstanding skills using systems such as MS Word, Excel, Google Analytics, Project Management, Marketing Automation CRMs.
Data visualization skills to develop actionable insights and recommendations for campaigns.
Experience to document campaign close-out
Location
Work from home / Remote work to begin with

Your home location should be Pune (Maharashtra, India) – (Preferred)

Ready to Work from office (Bund Garden, Pune), when office re-opens (Even if it's partial opening/roaster based)
Organization
This is a direct job with Resilinc (India)
Fluidonomics is hiring partner for Resilinc
More about Resilinc at www.resilinc.com
About Resilinc
Resilinc is the industry leading provider of Supply Chain Risk Management (SCRM) solutions for the extended supply chain. Resilinc's solutions deliver supply chain visibility, sophisticated risk analytics and robust strategies to mitigate the risk of supply chain disruptions. Our unique and innovative SaaS technology products deliver the leading end-to-end solution that address the fundamental problem of improving supply chain visibility through multiple tiers and fosters collaboration between ecosystem partners. Our information and analytics platform enables customers to proactively monitor their supply chain for critical exposures to global regions and work collaboratively with suppliers on risk mitigation and crisis response.